On Sunday night, we had Crossroads for the first time in 2014. I was overjoyed to be back, and smiled the whole night. The worship set was incredibly powerful, I talked with friends I hadn't seen in weeks, and it was wonderful. While Doug started his talk, Paul and I stood in the back and tried to be quiet as we poured grape juice and divided crackers into bowls for communion. As I arranged rows of cups, I very clearly had the thought, "I am so happy right now. God is so good." I stood at the desk in the back and watched as other leaders served communion to their students. Tears pricked my eyes while I prayed over the new year of ministry. When I got back to my apartment, I said out loud, "God, You are SO GOOD tonight."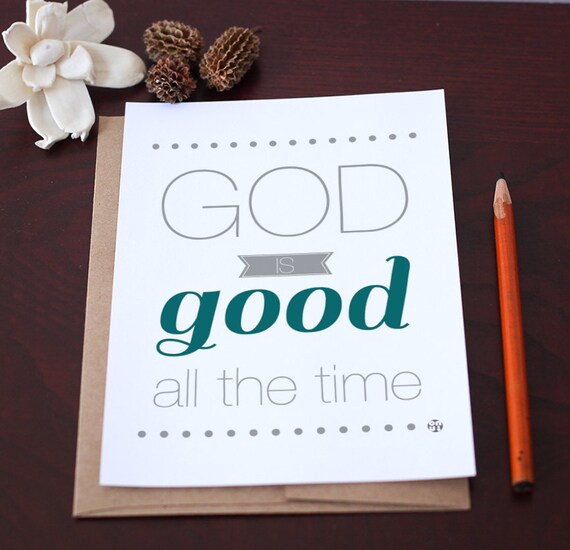 [photo from etsy]
On Monday night, I was sitting at my table addressing support letters when an unexpected phone call brought news that flung me to the ground and kicked me while I was down. You know that thing where one second you're eating the popcorn you just made and multitasking and feeling productive and the next second you find yourself under your kitchen table on your floor (that really needs to be vacuumed) scream-crying uncontrollably? Yeeaahh. THAT KIND OF NEWS.
I'm going to get real for a second here: A year ago, if I had received news like this, that would have been it. I would have been done… with the Church, with God, with Bible college, with trusting people. It would have been bitter, dramatic, and ugly. I would have dropped the mic and walked off that stage forever.
This year, that didn't happen. This year, things are different.
I allowed myself two minutes to cry, then picked myself up, wiped my eyes, and tied my troubles gently to the back of a dove and sent them to Heaven, where Jesus picked them up and erased them! Suddenly, everything was magically okay. I sat back down at my table to continue addressing support letters with a smile on my face, only to realize that when Jesus erased all the problems, he ALSO magically made all the money I needed for my internship appear on my table.
Wait, nope. That didn't happen EITHER, because no matter what your pretty pink devotion book says, that's not real life.
Here's what did happen: I cried a lot. And yelled. And prayed. And swore. Sometimes, all four of those at the same time. I'm not sure when I finally fell asleep, but I actually woke up STILL CRYING, which I didn't know was possible (magic? science?).  I didn't get in a car accident even though I couldn't really see due to my lack of wiper fluid and the fact that eyeballs don't come with windshield wipers (there's a free invention idea for anyone who wants it). I tried to find a word stronger than "sucks" to describe the situation. I listened to worship music at my desk for nine straight hours. I remembered some Bible verses about hope and God making a way through the wilderness and I remembered Sunday night and I felt like someone had smacked me in the face with the realization that HOLY CRAP, GOD IS STILL GOOD.
He was good on Sunday night, while I poured grape juice and stifled laughter and cried tears of joy… and He was still good on Monday night, while I searched fruitlessly for Kleenex and hoped my neighbor couldn't hear my sobs and cried tears of heartbreak and pain. He was good on Tuesday night when I got more terrible news – this time about one of my students – and while served communion to my Care Cell and sang the same songs I had sang on Sunday, only louder and with more pleading. (What can I say? What can I do? But offer this heart, Oh God, completely to You). He is good in times of sheer joy, elation, and when my heart is too full for words but I KNOW that I am where I'm supposed to be. He is good when life is mediocre. AND He is good in times of heartbreak, sorrow, questioning, and pain.
Good is what God is, and that is not conditioned upon the current state of the world. Good means good. It doesn't mean I won't cry, but it means Someone holds me when I cry. It doesn't mean I don't have questions, but it means my questions are heard. It doesn't mean I won't hurt, deep down to my core. It does mean that my Savior sees those hurts, and hurts with me. God being good doesn't mean the situation is good, or that all my troubles will float to Heaven on a dove, or that I will be able to smile through pain; but it does mean that He is in control of the situation and I can find peace in that fact.
Always, all the time, irrevocably, good means good.
And GOD. IS. GOOD.